NASDAQ Futures NQM: Potential Reversal Signals Emerge Amidst Bullish Rally
Custom HTML/CSS/JAVASCRIPT
---
Today's NASDAQ Futures NQM action presented quite a spectacle. The market continued its rally, achieving a new Higher High at 13683. With only a few resistance levels left to conquer at 13817 and 13995, the bullish momentum seemed unstoppable. The VIX index, typically referred to as the "fear gauge," was also trending downwards, indicating a relatively calm market environment.
Emergence of Potential Reversal Signals
However, despite the bullish trend, the emergence of several potential reversal signals calls for cautious optimism. As the market continued its upward trajectory, the MACD (Moving Average Convergence Divergence) crossed below the signal line. This occurrence is known as a bearish divergence and could potentially signal a loss of momentum in the bullish trend.
Adding to the mix, the STOCHRSI (Stochastic Relative Strength Index), which indicates oversold or overbought conditions, reached a high of 97 before starting to turn around. This downtrend initiated earlier today at around 7:30 and continued at the market open, possibly signaling a cooling down of the bullish trend.
Support Levels in Case of a Downturn
Should the market experience a downturn, traders should keep a close eye on the following support levels: 13610, 14554, 13505, and 13475. These levels could potentially provide a floor for the price, preventing further losses.
Navigating the Current Market Conditions
While the bullish trend continues to hold sway, the emergence of bearish signals suggests the potential for a market reversal. Therefore, today's trading strategy should be tempered with a good dose of caution. It's important to closely monitor these critical technical indicators and support levels, adjusting your trading strategy as the market evolves.
Conclusion: Maintaining a Balanced Trading Strategy
In the ongoing journey of the NASDAQ Futures NQM, we are now observing significant signs of potential bearish divergence. This points towards the need for heightened attention and careful navigation of trading strategies. As always, it's vital to keep a close watch on market trends and be prepared to adjust your strategy as necessary.
Make Your Trading Journey More Successful with 'Plan, Track, Succeed'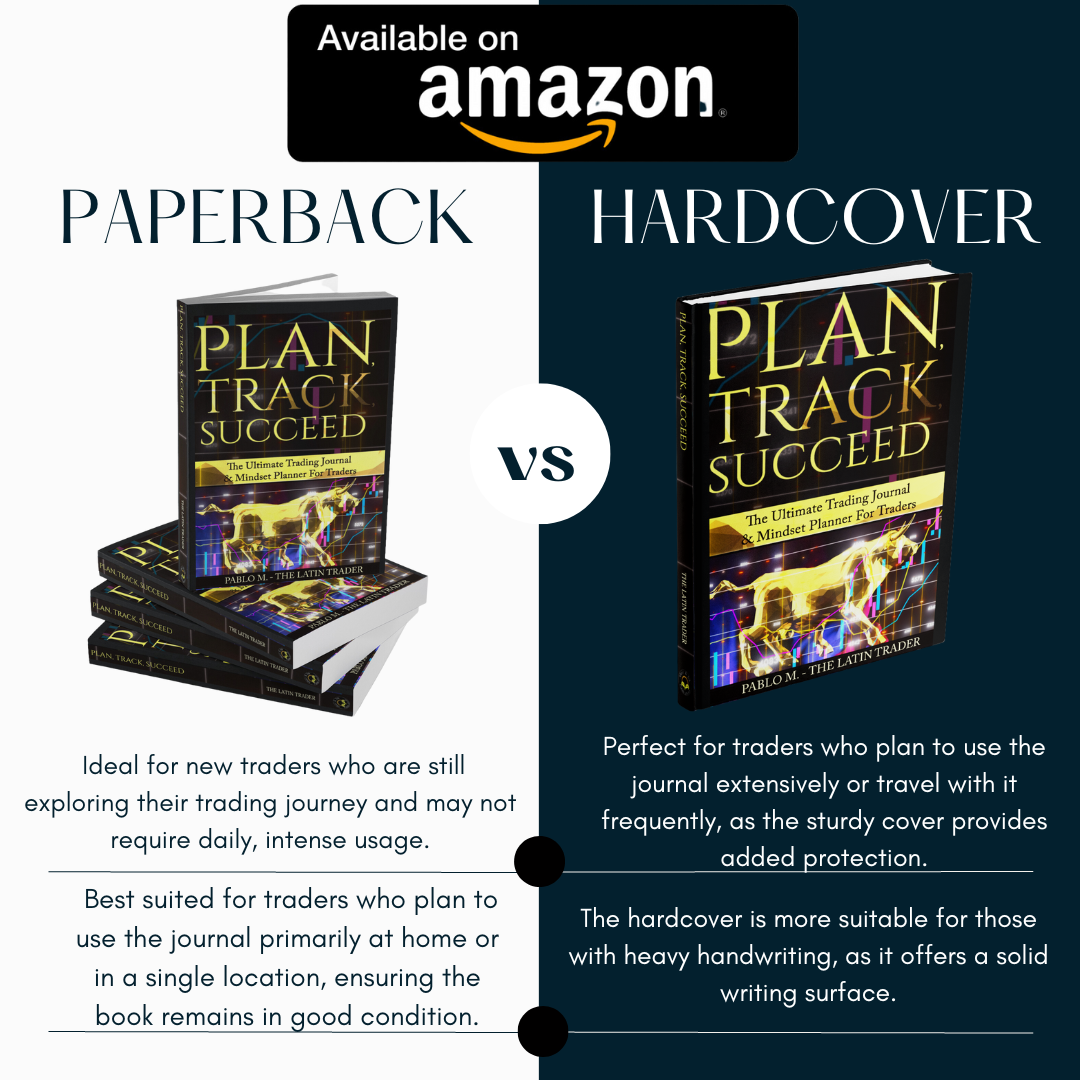 Navigating the markets can be challenging, but having a clear plan and strategy can make the process much easier. 'Plan, Track, Succeed' is an invaluable resource for traders looking to sharpen their skills and make more informed decisions. This book provides comprehensive insights into trading strategies, market analysis, and risk management, setting you on the path to trading success. Make your trading journey more fulfilling and successful. Get your copy of 'Plan, Track, Succeed' on Amazon today and step into the world of profitable trading.
- The Latin Trader